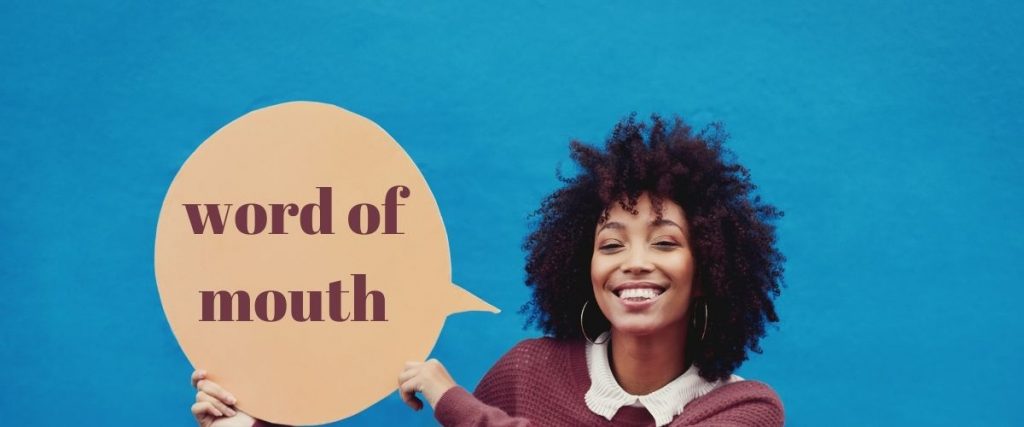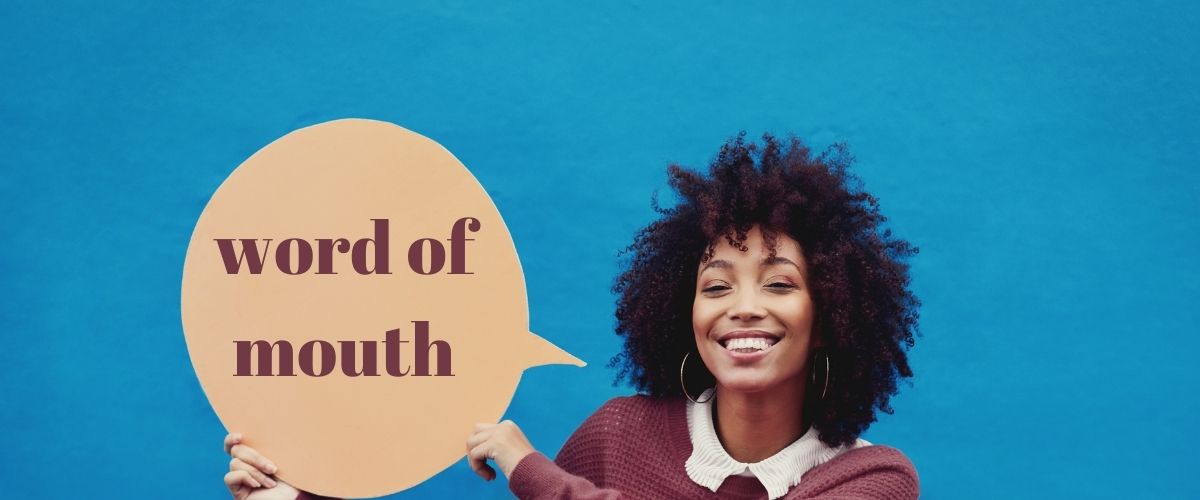 Getting a new business noticed takes a lot of hard work and continued promotion of your brand. Word of mouth advertising works. Here are 9 ways to drive word of mouth for you small to medium size business in Memphis.
1. Customer Review & Recommendation
The first way to drive word of mouth for your small business is through customer reviews and recommendations. People trust their friends, family, and associates to make recommendations to them. Facebook's recommendation post are a great example of friend asking friends for word of mouth recommendations.
Sites like Better Business Bureau, Yelp, and Foursquare are great ways to get people to talk about your business. Positive reviews can work magic in word of mouth advertising. Google can pull reviews from a number of websites, including Yelp. If your business has positive reviews, then let those reviews shine on your website. Rich snippets can be used to inform search engines of reviews. Reviews do have an impact on Search Engine Optimization. Just like your Google My Business Page, make sure you upload current photos, store hours, and specials to site like Foursquare and Yelp.
2. Give Away A Free Product, Service, Money, or Time
The second way to drive attention to your business is with a give away. A give away does not always have to be monetary. If you are a service based business, you could provide a free consultation. Social media platforms, like Facebook, may have rules that prevent you from promoting your give away.
Get people talking about the product or service on their social media channels. Word of mouth should be the most important part of a give away marketing tactic. This tactic is not a sales tactic.
3. Public Relations Can Help Increase Word Of Mouth
Does your business have an interesting story? Have you created a partnership with another brand that's newsworthy? Is your business doing exciting things for the community? Public relations communication can help get that word out to the public.
Connect With The Media
Use social media (Twitter or LinkedIn) to connect with local media personalities. Do your research about the person and types of news or stories they cover. Make your list. Collect email addresses, names, phone numbers (if you can get it).
You can also use paid serves that can help you find media contact names. However, most cost at minimum $500 per month. If you want to learn how to get the media to pick up your story, learn from Nikki Wood's . She has a ton of videos on Youtube to help you learn about pitching to the media.
Pitch Your Story
You will need to write a pitch email to the individual. There are a ton of blog post, Youtube videos, and other content to learn how to write pitches. Writing a pitch is not as simple as you think. Many journalist will throw out pitches that don't resonate with their audience. Do your research to find relevant journalist to pitch your story.
4. Showcase Your Expertise – Write A Book
Okay, this is not the simplest or the cheapest way to get word of mouth for a small business owner. However, a book will allow you to showcase your expertise. There are many ways to self publish a book these days. You will need to hire an editor, someone to format, and book cover designer (a graphics artist). If you don't want to write the book yourself, you can always hire a ghost writer.
A book can be promoted to increase media exposure, drive back links to your website, and help increase word of mouth about your business. If people love the book, then they will leave reviews on book sites like Goodreads (owned by Amazon).
5. Create or Sponsor A Community Based Event
Create partnerships with other locally based businesses in Memphis to sponsor new events. The key is to understand your target audience. For example, a free tutoring service serving a community in Memphis may need to connect with schools principals, parents, and local leaders to drive attention.
6. Social Media – Word Of Mouth Marketing
You are probably saying social media does not work to get the word out about a business. The way you executed the social media strategy did not work. You did not have a social media marketing plan to connect with the right users. Social media platforms are — > social.
Social media works when you deliver value to people. Messages go unread because they do not speak to your audience. Twitter can send a Tweet viral in a matter of hours! Social media influencers can have a positive affect on your business. Large brands use influencer networks to spread the word about new products.
7. Create A Referral Program
A referral program will be unique to your business. A CHVAC company's referral program may include a free heating and air conditioning inspections when you send a referral. A lawn care service may offer one free lawn cutting service for a referral. The referral can even be monetary. For instance, I had a friend getting new windows installed, and the company would give her and me a bonus just for the referral and a sales pitch.
Not everyone will accept the referrals. But those who do may become a great referral source, which spreads word of mouth.
8. Expand Your Products Or Services
People like the convenience of saving time. Develop new products or services to help people get back more of their day. If you already have a base set of customers, market the product or service to them. But make sure the product is of good quality.
9. Connect With Local Bloggers
Don't skip finding support with the local blogging community. It's important to find local bloggers who have a good following. Word of mouth is about getting your business found. People have to recommend you to others. Build relationships with people within your industry or who are closely connected with your industry.
For example, if you are have a fashion boutique that has career focused clothing for women, then you would not connect with grunge rock clothing bloggers. It makes no sense. Instead, you want to connect with bloggers who discuss career trends or fashion trends for the workplace. Word of mouth is not the easiest form of advertising.
You can also apply this word of mouth strategy with other ideas above. It's about getting creative with your advertising.
Conclusion
Word of mouth advertising can expand a business. Word of mouth takes time, so don't think you will see an immediate impact. It's about a slow progress and making sure the customer is happy once they are done with your services. Word of mouth requires a strategy to be effective. Don't get discouraged and take your time building your word of mouth strategy.